The Journal of Space Weather and Space Climate (JSWSC) has opened a new Topical Issue entitled "Geomagnetic Storms and Substorms: a Geomagnetically Induced Current perspective", as listed underneath. This Topical Issue intends to collect contributions on Geomagnetically Induced Currents (GICs) during high solar activity (e.g. geomagnetic storms, substorms and storm sudden commencements). It aims to:
increase the global knowledge about the magnetosphere-ionosphere processes, driven by space weather events, responsible for creating GICs;
understand the role played by ionospheric turbulence and ground conductivity in amplifying GICs; and
improve the forecasting of GICs.
This Topical Issue arises from the 16th European Space Weather Week held in Liège, Belgium, in November 2019, primarily from the Session 1 entitled "Geomagnetic Storms: a Geomagnetically Induced Current perspective". However, it is not reserved to papers presented during this session and is open for all submissions within the scope.
Questions regarding this topical issue are to be addressed to the topical editor-in-chief Mirko Piersanti (INFN – University of Rome "Tor Vergata", Rome, Italy). For questions concerning the submission process, please contact the Editorial Office. Manuscripts have to be submitted in PDF format via the JSWSC online submission tool before the 30 June 2020 deadline. If you need additional time to complete your submission, please do not hesitate to contact the JSWSC Editorial Office.
Topical Issue: Geomagnetic Storms and Substorms: a Geomagnetically Induced Current perspective
Scope and guidelines: Link
The Topical Editor-in-Chief is Mirko Piersanti
Deadline for submission: 30 June 2020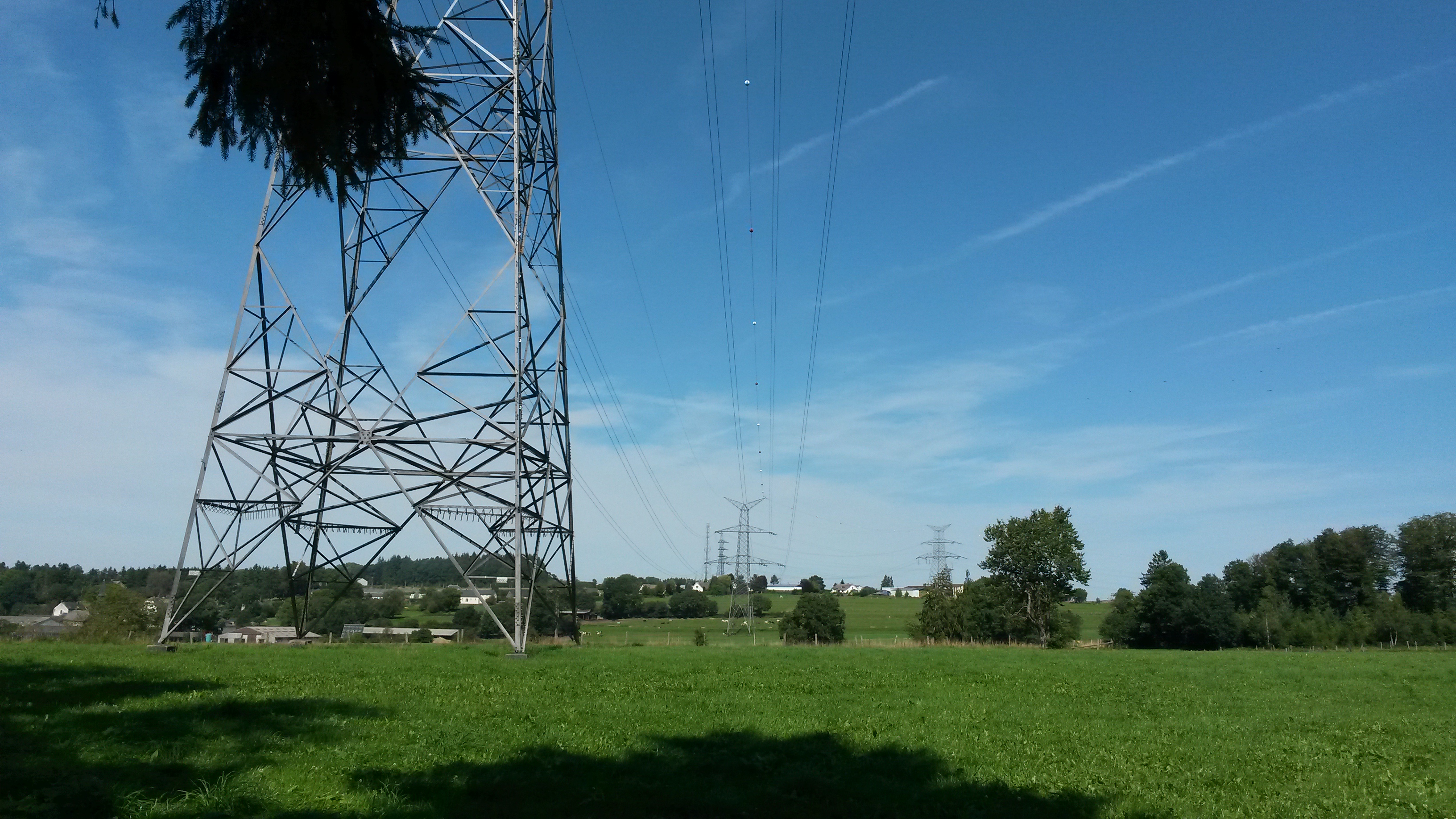 Submitted by JJ on Thu, 2020/01/02 - 11:46