The EUI PI team welcomes research proposals for the first round of its Guest Investigator Program for research based on EUI and Solar Orbiter data analysis by scientists outside the EUI PI team.
Selected proposers will be invited to spend a few weeks with the PI team at the Royal Observatory in Brussels to obtain expert knowledge on the instrument, to participate in the planning of observations according to the needs of their proposal, and to conduct their research. Each guest investigator will get reimbursed for travel, accommodation and living expenses.
Proposals must be received by November 1, 2022 (23:59 CET) and visits should be scheduled between January 2023 and January 2024. Details on the EUI Guest Investigator Program can be found here: https://www.sidc.be/EUI/GI_program.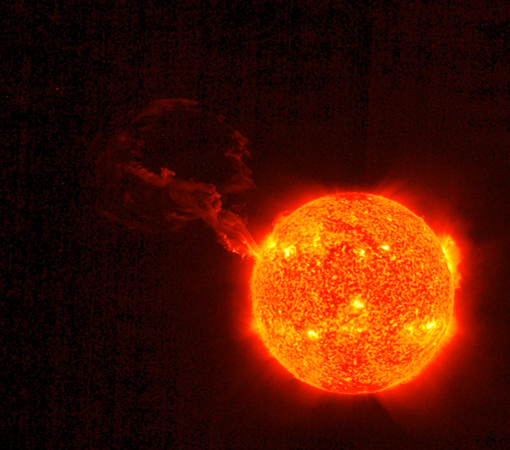 Submitted by JJ on Thu, 2022/06/02 - 14:38