Well before the STCE got created in 2006-2007, the SIDC was already doing space weather (SWx) forecasting. Starting in 2000 with daily SWx bulletins, it covered already 7 years before the STCE became operational, thus encompassing the maximum and declining phase of solar cycle 23. During this period, newsitems were also published on the SIDC website, addressing the general public if important SWx events were taking place, or simply giving a heads-up on projects and research. These newsitems included a wide variety of topics, such as aurora as seen from Belgium and the rest of Western Europe, the Halloween events, the assembly of PROBA2 and its solar observing instruments, the first organization of the European Space Weather Week (ESWW),...
Nearly 15 years later, SIDC servers and other IT infrastructure are getting a long-overdue Botox treatment. This would have resulted in the loss of about 100 SWx related news- and press items as published on the SIDC website. To preserve them from a certain extinction, these items have been transferred to the STCE website. Just open the STCE website (http://www.stce.be/ ), then click on any of the tabs at the top of the page ("news", "press", or "good to know"), and click on "last" at the bottom of the page to get to the oldest items. Most archived items are under "news", and it starts with polar light visible in Belgium on 6-7 April 2000.
Enjoy the ride through this Jurassic Park of past, but still very much alive space weather events and research!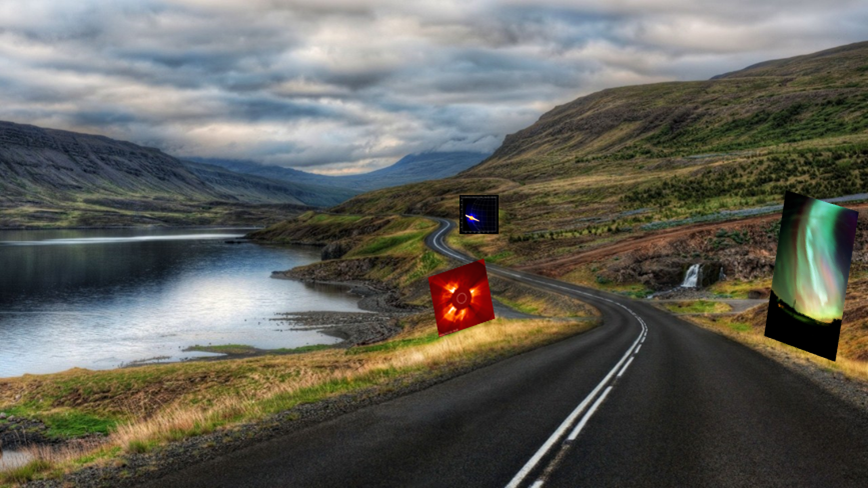 Submitted by JJ on Tue, 2020/02/25 - 11:46