---
Welcome reception
Monday November 18, 19:45 - 21:00
Aquarium-Muséum, Quai Edouard Van Beneden 22, 4020 Liège
The
Aquarium-Muséum
is an exceptional location to have a reception. Try a 'dry' dive in the life beneath the water surface and discover the amazing wealth of life outside the water. >20.000 witnesses of the animal world are waiting for you.
The Welcome reception immediately follows the
medal award ceremony
, which starts at 18:45 in the Elisabeth auditorium.
---
Music after work
Tuesday November 19, 20:00
, Bar des Congressistes, Conference site
Same concept as usual: microphones, bar, feel like a Dj, space to dance, sing, you and others, chat, listen, ... More
here
---
Science & Beer
Wednesday November 20, 17:15-19:30, during the space weather fair
, coffee area
While discussing at the fair, you can have a sip of 4 exquisite Belgian beers: a perfect match.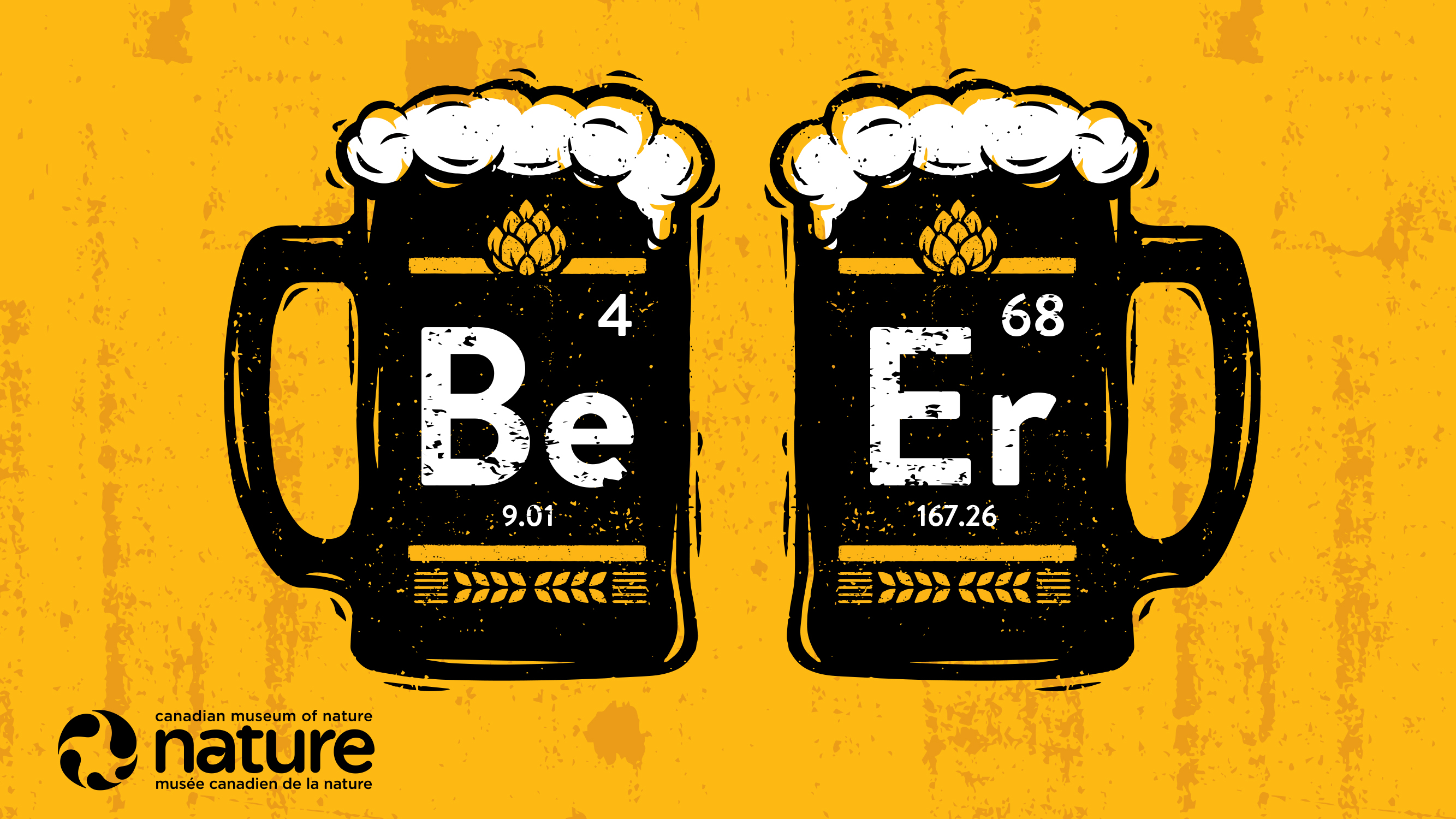 ---
Dinner
Thursday November 21, 19:30
, on the conference site
An evening of good food served in a walking dinner style and casino games, croupiers, fake money, real fun.
Let's throw one hell of a party.
---
Coffee & Tea
Poster area
Coffee and Tea will be distributed 2 times a day: in the morning and the afternoon in the coffee area.
2 cartoons: 1 to start and one for the road