Conference Site
The venue (PLAZA) is located in lower town business area of Zagreb, 1.5 km from the main railway station and 3.5 km from the main square and is easily reachable from the main station on foot (25 min) or by public transport (ZET, https://www.zet.hr/en), either tram (5 stops + 10 min walk) or bus (2 stops +15 min walk). A half-hour ticket can be bought on a kiosk for 4 kn (0.5 EUR) or from the driver in the bus/tram (6 kn, exact change needed!).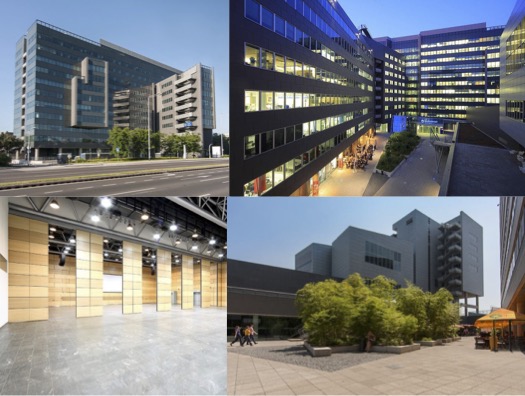 City Plaza Zagreb
Slavonska avenija 6, 10000, Zagreb



Warning:

when using Google Maps, always search for City Plaza. If you enter the streetname and number only, you will end up on the wrong side of town.




Conference Rooms
The conference takes place in the halls of the Mozaik Event Center.