the Ionosphere Monitoring and Prediction Center
The department Space Weather Impact of the DLR Institute for Solar-Terrestrial Physics investigates the influence of space weather on crucial systems and services such as GNSS or HF communication, as well as on ground and space-based infrastructures such as power grids or satellites.
For this purpose, the institute operates the Ionosphere Monitoring and Prediction Center (IMPC) in cooperation with the German Remote Sensing Data Center of DLR.
With its specific combination of scientific know-how, observation infrastructure and the use of modern data processing technologies, the IMPC offers an important contribution to the near-real-time detection and mitigation of the effects of space weather on today's technologies through the provision of a wide range of products and services.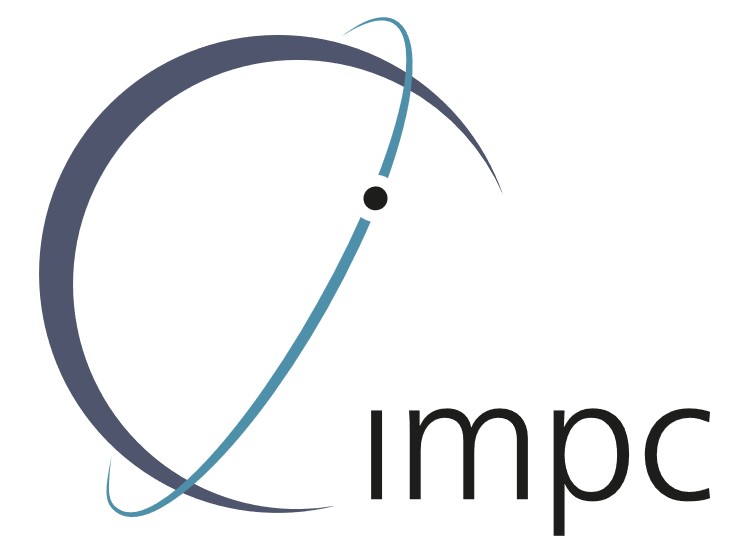 Contact
Martin Kriegel