ESA SSA SPACE WEATHER COORDINATION CENTER - SSCC
The ESA Space Weather Service Network aims to provide timely and reliable space weather information to end users. Individual products, reports, toolkits and user support are grouped into targeted services according to the needs of user communities from spacecraft operators through to power system operators. The online component of the SWE Services can be accessed via the SWE Portal.
These online services are complemented by the SWE Helpdesk run by the SSA Space Weather Coordination Centre (SSCC) which is located at the Space Pole in Belgium. The Helpdesk is available to respond to queries and requests for support from registered users. The SSCC is active in a number of user engagement activities such as providing dedicated tailored bulletins to high priority users, establishing a programme of high quality Space Weather training courses for professionals and promoting the ESA SWE Service Network to the Space Weather user communities.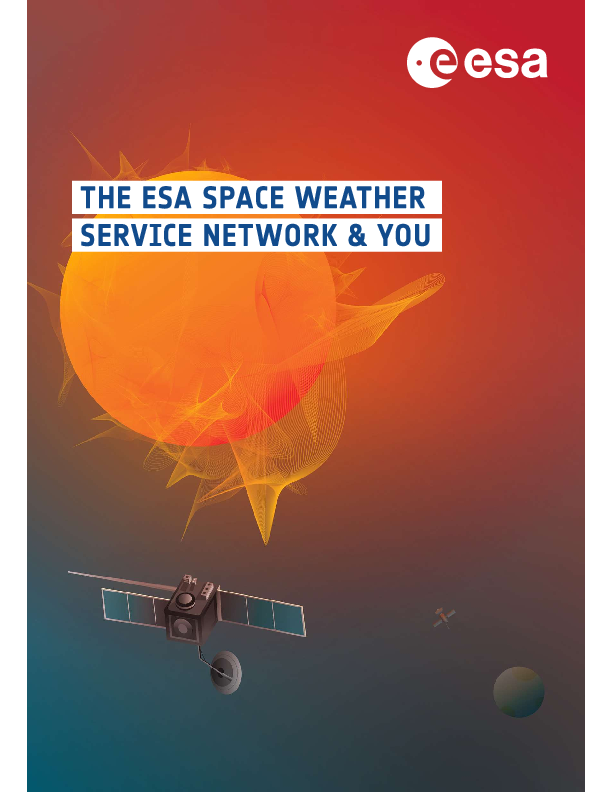 Contact
Jennifer O'Hara